CATS riser platform
The CATS riser platform (CRP) is located at the north end of the CATS pipeline, in Block 22/10a of the Central North Sea and is bridge-linked to the North Everest platform.

The CRP gathers natural gas and condensate from a number of fields. The incoming gas and condensate is aggregated on the the CRP.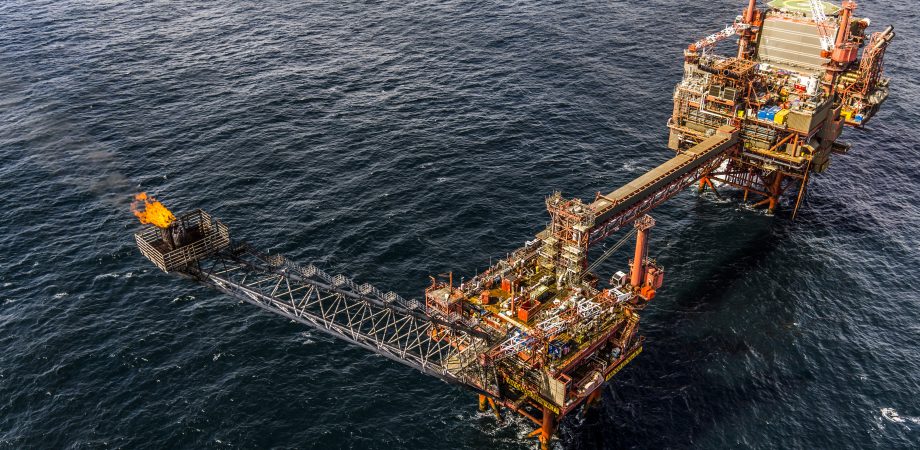 From the CRP, the gas is transported via the CATS pipeline to the CATS terminal on Teesside, and condensate is exported via the (not-CATS owned) Everest Liquid System which connects into the Forties Pipeline System.

---
CATS pipeline
The 36 inch diameter CATS pipeline runs along the seabed from the riser platform to landfall at Coatham Sands, Teesside – a distance of 396 kilometres (246 miles).
From this point, the line runs via a Beach Valve Station to the CATS terminal at Seal Sands, 7.8 kilometres (5 miles) away.
The outside of the pipe is coated in concrete which gives added protection and ensures it remains firmly on the ocean bed while the gas is in transit. The inside of the pipe is lined with an epoxy film, which reduces friction and corrosion, thus maximising its capacity and prolonging the life of the pipeline.
There are six connection points, known as 'tees', spaced at intervals along the pipeline. Customers can connect directly to CATS at any one of these subsea tees or at the riser platform.
Customers can also connect to CATS via one of the existing hubs (Andrew, Armada, Banff, Culzean, ETAP, Everest, Huntington, J- Block, Lomond, MonArb, Stella), subject to agreeing terms and conditions with the hub owners.
Connections can be made while gas is flowing which means CATS can provide an uninterrupted service for existing customers while accommodating those who are connecting to CATS for the first time.